Find a carer
---
We match your requirements with carers
---
Our care services are consistent and tailored to meet the needs of both the care recipient and carer.
---
Care freedom is about you having the choice of who comes into the home. We want you to find the right person to deliver quality care and companionship that meet physical, social and emotional needs.
---
Our business model focuses on the individuals; what they want to achieve, their personalities and their preferences. Rather than managing a team of carers and clients, we gather as much information as we can on both parties and work to find a good match.
---
We invite carer and care seeker to meet and agree on their own terms.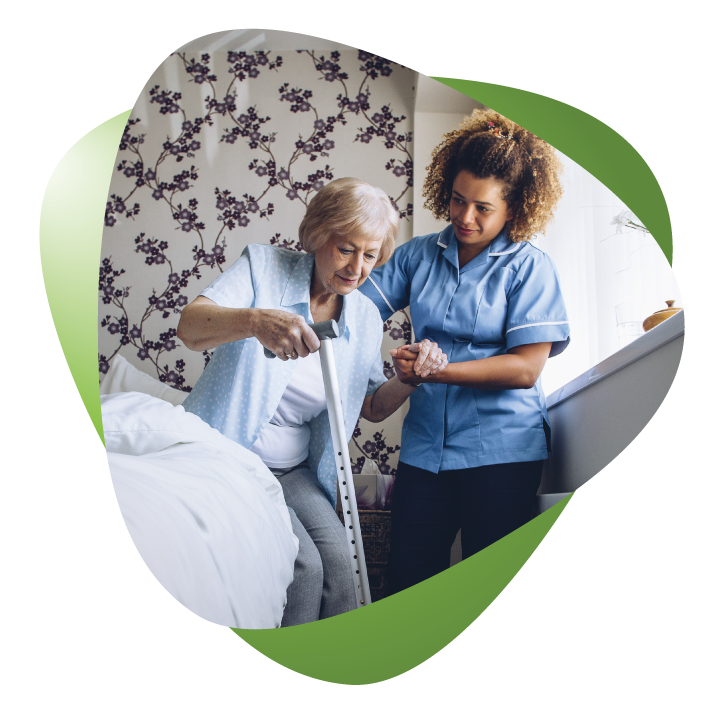 How does it work?
---
We believe that you should have the power to control the care at home you would like without the uncertainty and cost of care agencies or the worry of employing your own carers.
---
Having introduced you to a certified seakr carer that meets with your values, culture and practical needs, we step back and let your relationship with one another flourish.
---
You can feel safe in the knowledge that we are here to help you 24/7.
Start with requirements
---
We match your requirements with local, self-employed carers who can provide the services and hours that you are looking for. Whether to meet a short term or on-going care need, you can benefit from:
---
Hourly Care Services – Regular help and companionship
Blocks of Hours – Trips out or more extensive care within your home
Overnight Care Services – Meeting night time needs
Live-In Care Services – Extra support around the clock
Estimated care costs
---
Our introduction services to your carer are completely free of charge to you. Each carer in our communities sets their own rates. Here are some guidelines to help you. Having met you, they will confirm their hourly fee. Feel free to dicuss everything with them including your budget.
---
Day time visits (1 hour minimum) from £16.50/hr
Night time care (based on 10 hrs) from £145
Weekly live-in care from £782
---
These rates are fully inclusive and include your carer's contribution towards seakr's costs for invoicing and collecting payment from you as well as providing them with support through our community.
The difference
---
With seakr, you need never worry again about lateness, no-shows or strangers coming through the door to provide domiciliary elderly care for your loved ones.
---
Our carer communities are managed by highly experienced and approachable local Community Champions who can always meet you for an initial chat, provide care planning and tell you about your local carers.
---
You can contact Community Champion 24/7
REGISTER YOUR INTEREST
01753 373 083
---
Take the first step, call or submit the simple form below.
---
When you have registered your interest, we will contact you to find out more. We will ask about what you need and what is currently in place. We will enquire about the care recipient; their personality, character and care requirements.
---